Aluminium Windows and Doors.
Aluminum products is increasingly being used in the construction industry. Aluminium are commonly used to make  aluminium folding doors, aluminium partitions for offices and homes,aluminium swing and sliding doors, aluminium cabinets, aluminium sliding and folding windows aluminium curtain walling,  ,aluminium projecting windows among other usages.  Aluminum fabrication  are often done as per your sizes.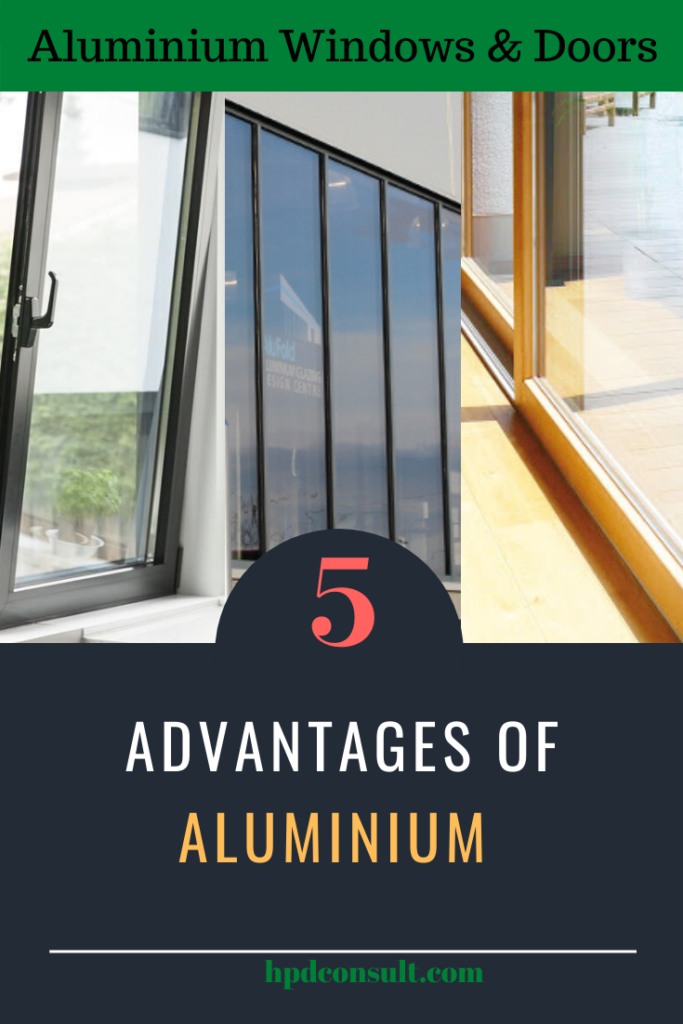 Aluminium Windows and Doors Advantages
There many reasons that make aluminum very versatile and liked by many home owners as compared to timber or steel.  Below are some advantages:
Durability of the Aluminum
The doors and windows made from aluminum are long-lasting because aluminum is not prone to crack, attract by rust, temperature variations and even moisture. This is  major advantage over wooden windows.
Strength of the Aluminum
Aluminium products including doors and windows very strong and do not get destroyed easily. Many aluminum manufacturers are currently are able to create many designs  that are fotifired to make aluminum strong.
Versatile and Stylish Nature of Aluminium
Many homeowners and contractors who have unusual tastes for designs stylish, aesthetically pleasing windows, like aluminum for its versatile nature.  It give  your home the desired sleek and modern appearance
Aluminium  is Light weight
Not only are aluminum windows and doors being incredibly strong, they are also very light lighter therefore provides unparalled option for window and door frames compared to wooden or steel window casings.
Favorable Cost of Aluminium
Because Aluminium, is readily available being the third most common element on earth, is cheap as a raw material. Windows made of aluminium cost less than glass windows and are easy and cheaper to maintain.
Aluminium Colour
Aluminum is also available in many colours and and include:
1. White
2. Black
3. Grey
4. Red
5. Champagne gold
6. Dark blue
7. Metallic grey
Uses of Aluminium
Aluminium is  a  lightweight metal material with many uses. It is  malleable and soft. Aluminium is currently used globally in many huge  construction projects and variety of products including windows, doors, cans,frame, kitchen utensils , beer kegs,foils  and manyaeroplane parts. This is because of its lightweight properties.
Below are sample products of Alluminum Windows and Doors
Folding Aluminium window.
This is excellent for rooms that have beautiful  front views like in hotels, game lodges and luxury homes.
Sliding Alumium Window
. The glass can also be single or double glazed for maximum insulation against the elements.
Tilt and Turn Aluminium  Windows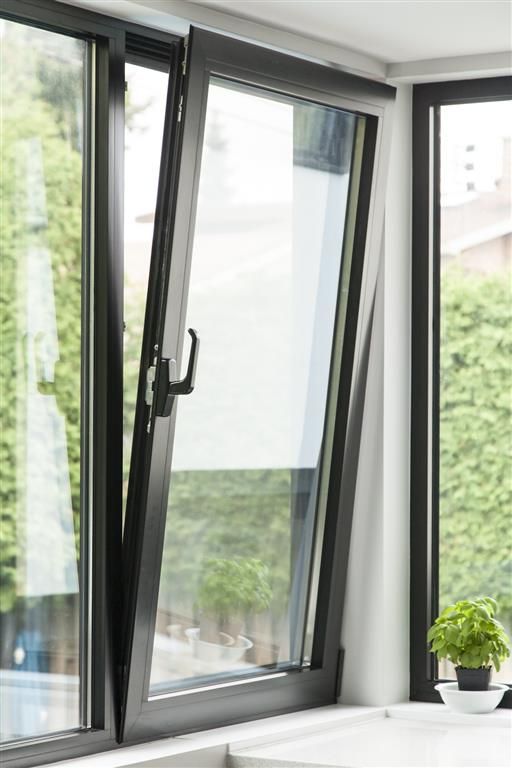 Sliding Aluminium door.

These are useful where the space is too tight for a side hung door which takes up much space in the swing area.