What is a Bio Digester?
A Bio digester is a waste management system  that  are designed to be incubators to bacteria for aerobic and anaerobic decomposition of organic waste. The system is  enzymed to catalyze decomposition process. Bio digester system in Kenya is gaining popularity in both rural and urban areas because of its effectiveness.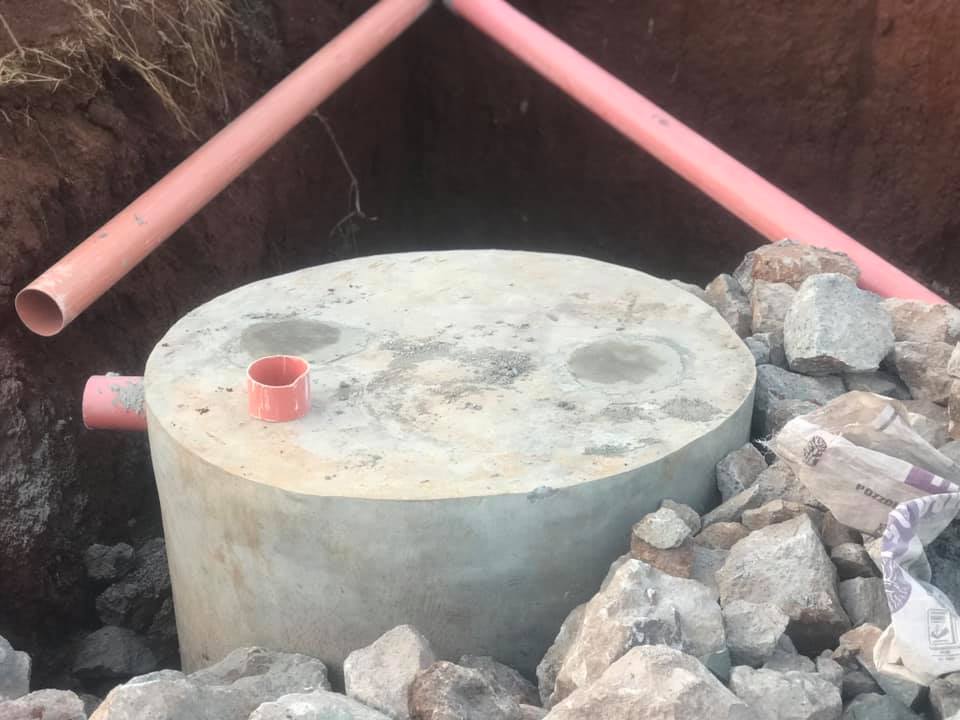 Before installation, here area  some key factors to consider;
Bio digester installation cost varies with the size and the location of the site.Cost can start from Ksh.80,000.  You need to contact the bio digester expert for customized quotation
2 ) Number of Users of the Bio digester
The number of frequent users determines the size of the biodigester. There are three different sizes categories of   bio digester  available, Namely
Standard Bio digester – This is the smallest size and it can handle between 1-30  continuous users.
Medium Bio digester – The medium size bio digester can easily handle 30 -120 continuous users
Large Biodigester – This is the biggest size available and it can handle from  120 and above continuous users.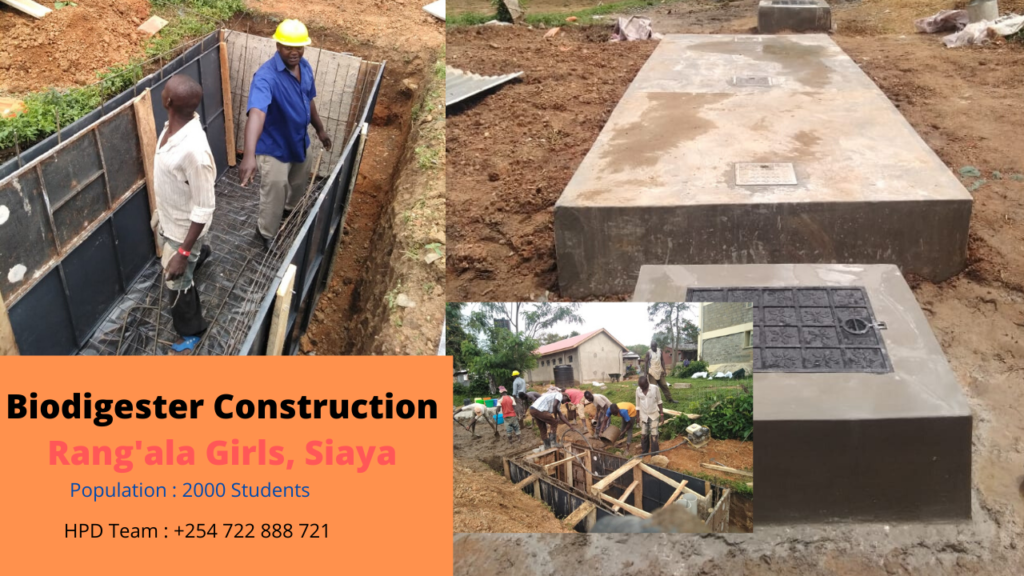 3) Required Lifespan
Bio digesters can be used for at least 20 years and should be designed with any possible expansion of the facility in mind. Most experts give some years of waranty once it is installed.
4) Location
Location matters because of  different type of soil, topography and whether it is rural or urban area.

5) Space Available.
As compared to Septic,bio digester occupies much less space and can be used where space is an issue. If you have a small space, then you can consider biodigester over septic.
Contact us for Site Assessment & Biodigester  Installation.Call/WhatsApp +254722888721