5 Biggest Construction Mistakes Made by Homeowners
Unless you've done it before, building a new home is quite a challenging process! Many mistakes are too costly and take years to undo. He we're going to look at some of the most common construction mistakes that people make when building a new home, and tips on how to avoid them.
Construction Mistake #1 – You don't budget properly
One huge mistake that many homeowners make  is not budging for it well in advance.  While planning to build, be realistic in your budgets.
Check >>Bill of Quantities Example (PDF Download) Here
There is nothing quite like under budgeting to halt a construction project in its tracks. Make sure you have room to maneuver and that you add a little extra for those unforeseen incidentals.
Quality is key when it comes to building so don't undercut standards with a low budget that will give you a poor end result. Make sure that you trust your builder to stick to the budget as much as possible.
Construction Mistake #2 – Over Spending on  Re-modelling than Building New
It's a common misconception that remodeling is cheaper than new construction. Depending on what you're trying to achieve, remodeling may or may not make sense. If you're considering a large-scale remodel, it's worth a conversation with your architect and builder about what makes the most sense for your project.
Construction Mistake #3 – Cutting Corners on Budget
 A builder who can build your dream home 30% cheaper and 2 months faster than the others you bid out likely has something to hide.  A builder may give you the lowest offer to get your business and then may tack on expenses as the project goes on.  Even if extra fees aren't added later, it's likely that a significant difference in pricing also means a significant difference in the quality of materials.  Do you really want to replace your home's doors  or roofing sheets in the next five years because your builder  went for the cheapest ones that  didn't last?. Consider that.
Construction Mistake #4 – Poor Location
Before purchasing a plot, take a hard look at  location accessibility, security, and homes in the neighborhood, and make sure you admire the environment, homes in the surrounding area.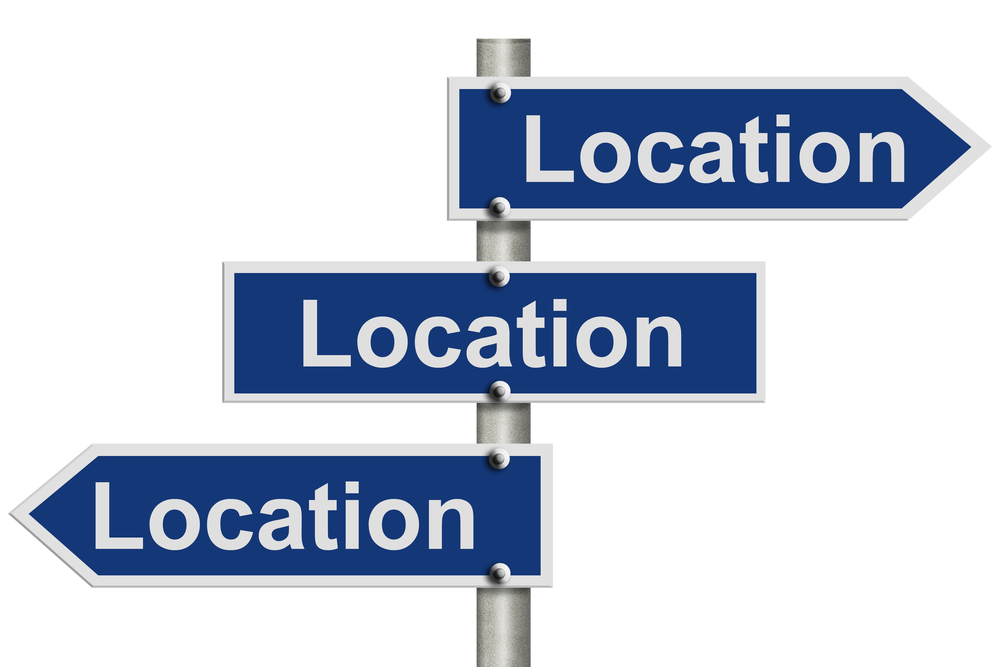 Is it convenient to  near a grocery store, shopping malls or 24-hour  security available?  Your future home  & neighbor should be most appealing to future buyers.  Consider resale value before settling on a lot because it's the cheapest around.  Things like slope, water table, and terrain also affect how easy it is to construct a home on a piece of land, so be sure to do your homework before buying a lot.
Construction Mistake #5 – Building a Home To Impress Others
While a bigger home is great for impressing the neighbors, it should not be among your considerations. Don't build to impress your neighbors. You may become famous for owning the most expensive house in the neighborhood later to be embarrassed when the bank/creditors come for their money.
Simply I mean, before you start building have a plan. Have a guide and step by step plan. The Bill of Quantity (BoQ) (Download a sample BoQ HERE) has another broken down plan, like foundation cost, superstructure cost, plastering cost, plumbing cost, electrical works cost, paint works cost, etc. So that you will be in a position to calculate how long you will take.