List of Construction Cost & 7 Ways to Reduce Construction Cost
List of Construction Cost: 5 Major categories
The cost of construction of a house can be mainly divided into 5 categories.
Land Cost: Cost of owning a land parcel for house construction work
2) Design Costs: This includes architectural, structural, and BOQ of the building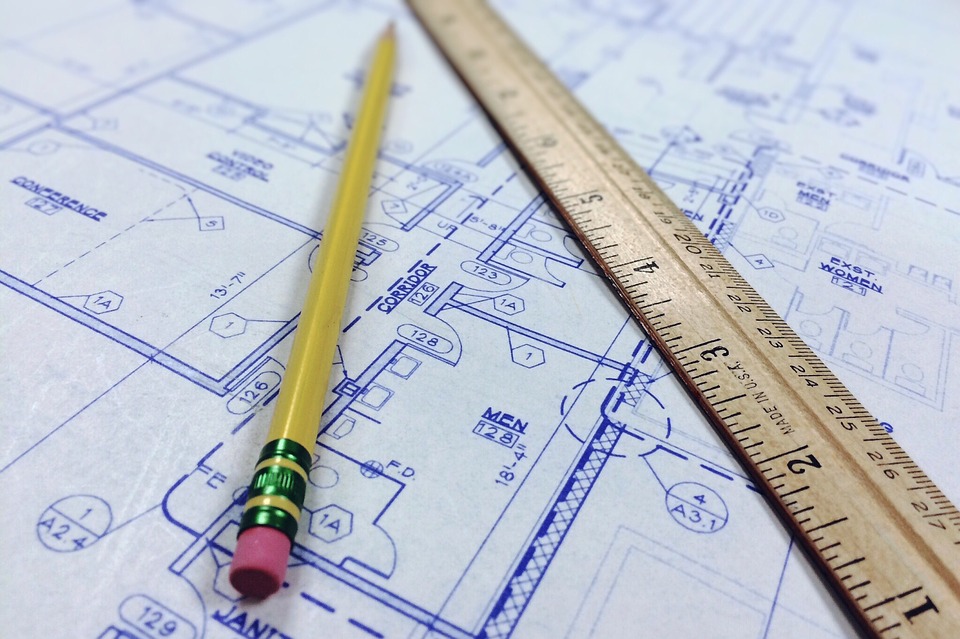 3) Approval Costs: Includes fees for government approvals like government land survey, plan approval etc.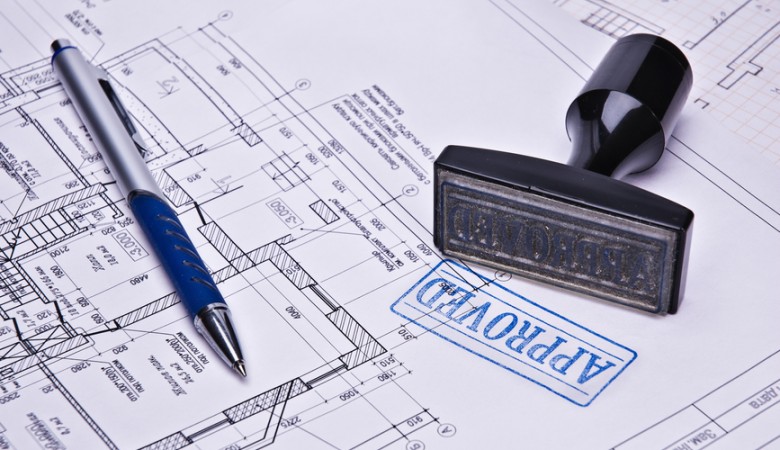 4.) Material Procurement Costs: Includes purchase of materials like cement, steel, sand, aggregate, bricks, blocks, tiles, and other finishing materials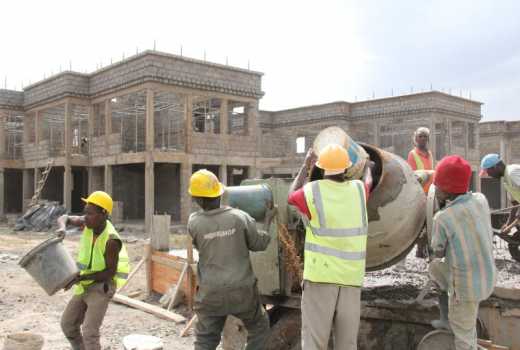 5) Labour Costs: This includes the manpower costs for the construction of the project. From excavation, brickwork, plastering, other finishing works and external development like landscaping)
7 Ways to Reduce Construction Cost
There are a million and one ways to save money when building your home. If you really want to save you have to be aware of what's important to you, and where you can save during the process.   In this article, we highlight several ways to save money while going through the right process to build your own home.
Here are the 7 Tips to cut construction costs;
1. Look for economic building plots.
Tips, buy a large lot with a friend or family member that can be split into two smaller lots.  So, if you can share the cost with someone else (preferably someone you don't mind having as a neighbor), you may be able to pick up a great building site for a reasonable price.
2. Avoid complicated designs.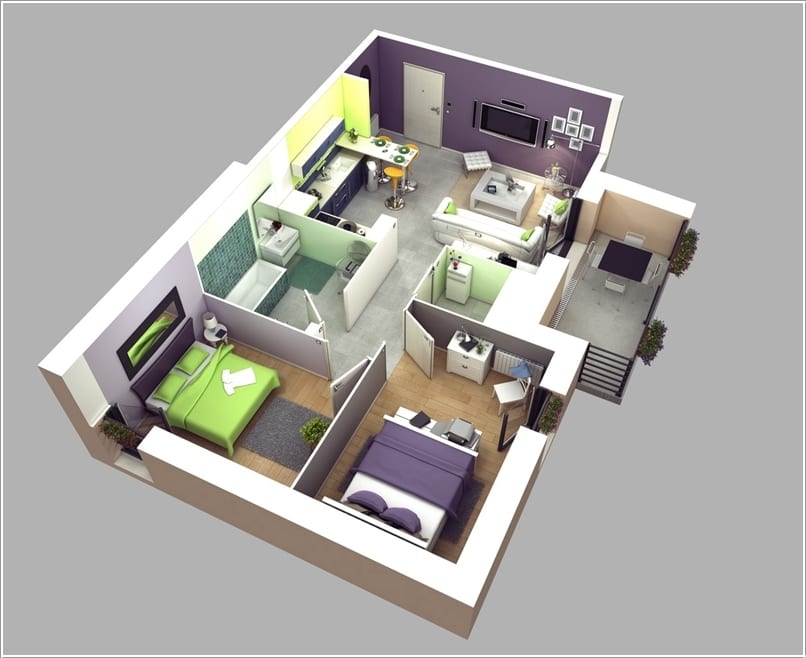 Keep your design simple but elegant. Think about having a reduced area by minimizing the number of rooms/ bathrooms.  A well-planned home will save you thousands of shillings. Let's say: The cost of constructing 1 square meter ranges between 27,000 – 40,000 depending on the market. A well-designed 4-bedroom plan may be up to 20 SQM less meaning savings of up to Ksh. 800,000.
3. Space planning…
Use space effectively (Square or rectangular floor plans will be economic) also follow fewer corners on exterior walls. Corners increase the cost of material and labor in every phase of the construction process. Every time you add a corner when designing a house, you increase the 'unit cost' of the build (i.e. the build cost/m2). The cheapest design to build has just four corners.
If you're building the home yourself and you are not an experienced builder, you are taking a significant risk with one of the largest assets most people ever own. Builder and architects have knowledge regarding material quality and structural procedures
5. Buy Building materials yourself
Instead of sending your contractor to buy materials for you, consider buying them yourself. As you know, materials account for a huge chunk of a construction budget, you need to find a way of saving here.
NOTE: Buying construction materials in bulk is another way of lowering construction costs owing to reduced transport costs and trade discounts.
Although the above strategies can help you lower building costs, you should never cut corners when it comes to the quality of building materials. Be sure to spend your cash on materials that are durable.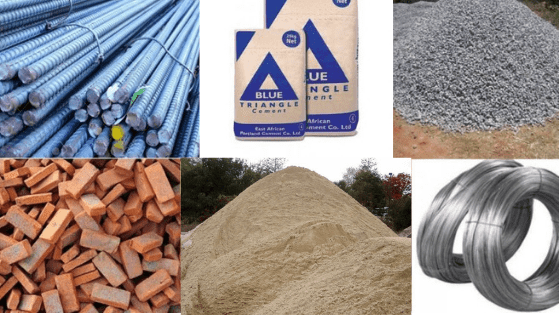 To avoid falling into this trap, always shop wisely for your building materials and preferably go for materials that are common since they have a high rate of supply. Beware of suppliers who use "modified trucks" currying less tonnage than promised.
6. Minimize change orders
Planning ahead can greatly lower the number of change orders in your project. Change orders are the most common reasons a project exceeds the budget as they are not planned for in the original budgeting.
7. Roofing style
The roof, being the first impression of a house to visitors, should be given enough consideration. However, this does not mean going overboard and installing very complicated designs. Go for less expensive roofing designs such as gable and hipped roofs.
HPD Consult  Email: [email protected]