20+ Modern Steel Gate Design Pictures | Front Gate Designs for Houses
Modern Steel Gate Design
Steel is a popular choice for gates due to its strength, durability and low maintenance requirements. Steel gates are also highly customizable, making them perfect for any style of home. In this gallery, you'll find 20+ modern steel gate designs and front gate designs for houses.
Whether you're looking for a classic wrought iron look or a sleek and modern style, you'll be sure to find the perfect design for your home.
Modern steel gate designs are the best option  for you when you want strong firm and secure fence gates. Fabricated steel gates provide extra security for your home.
They are beautifully designed structures durable option that requires minimal maintenance. Steel gates are available in a variety of styles, shapes and sizes, so you can choose a style that fits your decorating and security needs.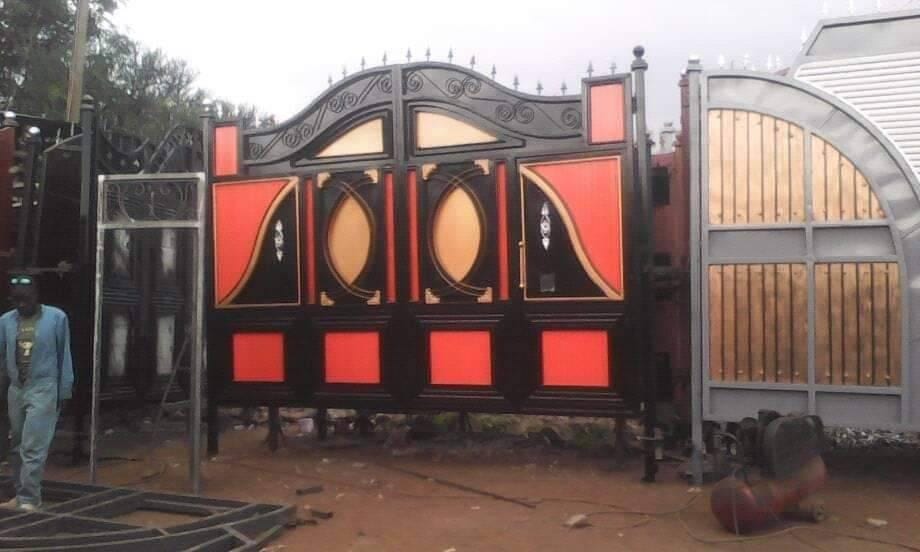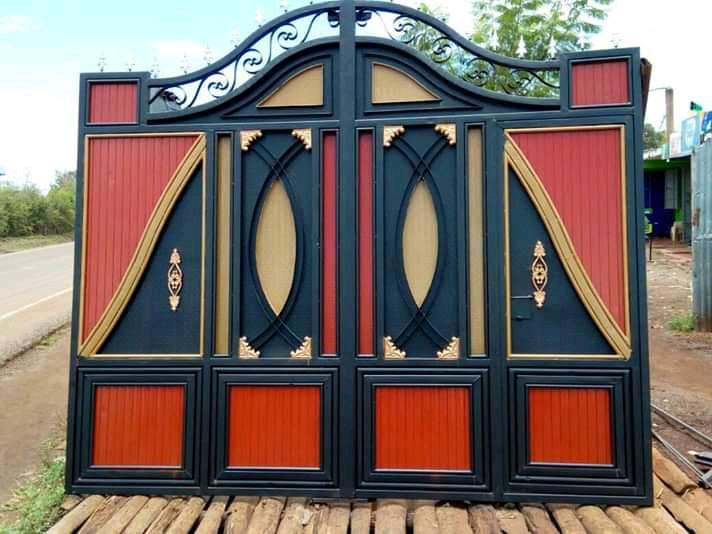 Call/ WhatsApp us on 0722 888 721 or  request for Quotation for your steel gate here >>