Step By Step Guide to Building a House in Kenya
Building your dream home can be one of the most exciting and rewarding projects you can undertake. Getting the opportunity to plan out each step of the process and make the decisions about your building project is a big responsibility and can be overwhelming for even the most experienced do-it-yourselfers. Taking the scope of the project into account before you get started can help make the process go a lot more smoothly. We have put for you 6 steps that will guide you in the process.
1. Plan Your Budget
Begin now to think about how much you can afford to spend and how much building your new home is likely to cost. Chances are you will need a construction loan or have to  start saving like yesterday.
2. Find your location /plot
There are many factors to consider when finding a suitable location on which to build your home.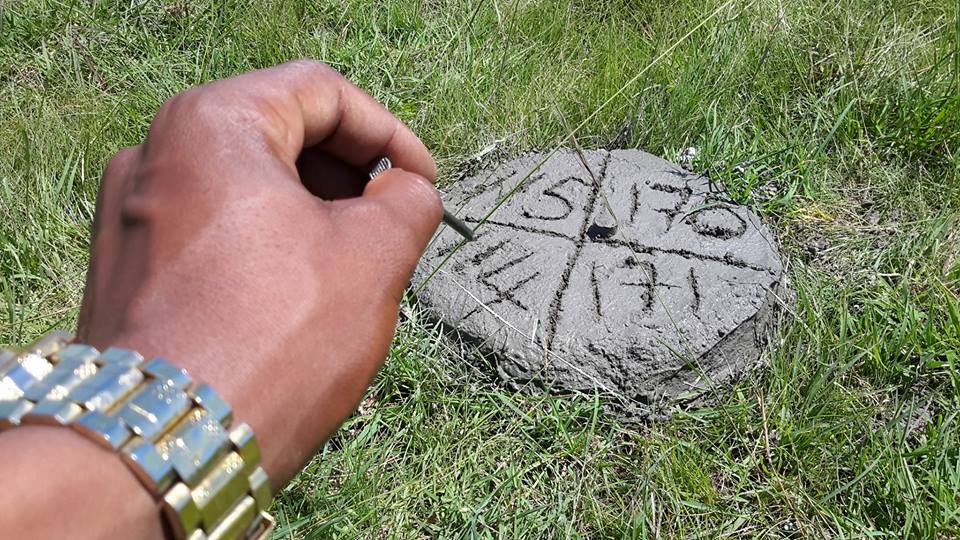 Think about a place you'd like to live long-term and keep in mind things like:
Ground stability. Houses built on shifting sand, black cotton soil, or other unstable earth will likely impact on the overall construction cost.

Black Cotton Soil Excavation in Kitengela

Availability of utilities. Check for availability of  electric power, water ,good drainage and other conveniences.
Community infrastructure. Also make sure schools , hospitals, enough security  around the area
Consider access issues. On the parcels ,you will need to ascertain the route for a usable driveway if you depend on a car for transportation.
3. Designing your home
Get your architect to develop the ideal design for the house you wish to construct.  Some architecture firms will help hire contractors they know and trust, as well as consult and inspect the contractor's work as it progresses, making necessary revisions and additions as the work progresses. This can be a significant headache relief in the process.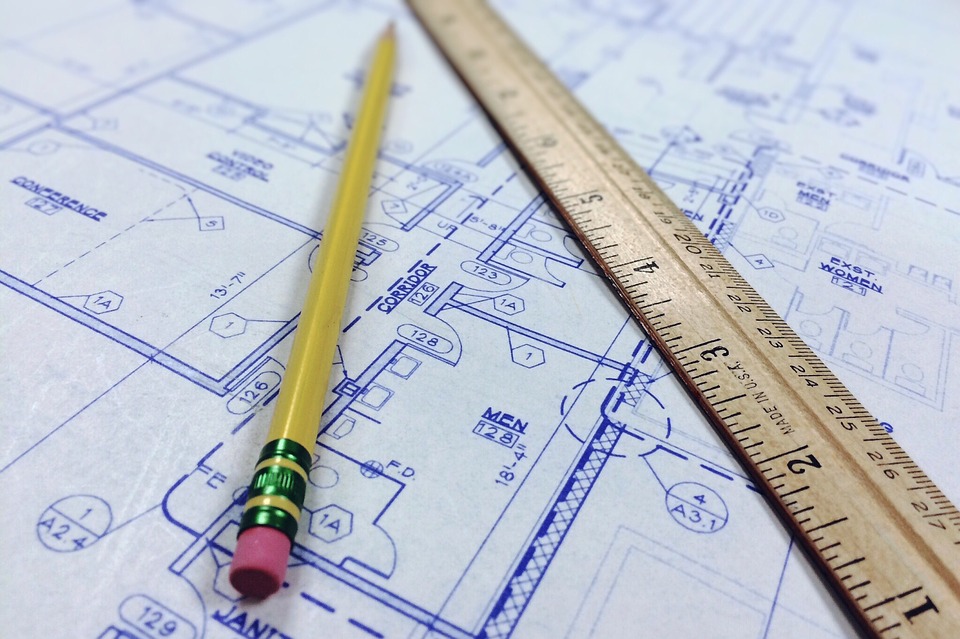 Before building, you'll need to submit plans to the county offices for approval.
4. Getting the necessary Permits
Secure the proper construction permits. A building permit is a basic requirement in many urban and rural areas, particularly for permanent construction. To obtain this, you'll need to provide detailed architectural drawings, structural drawings (for Maisonette) and other materials to your sub county/county.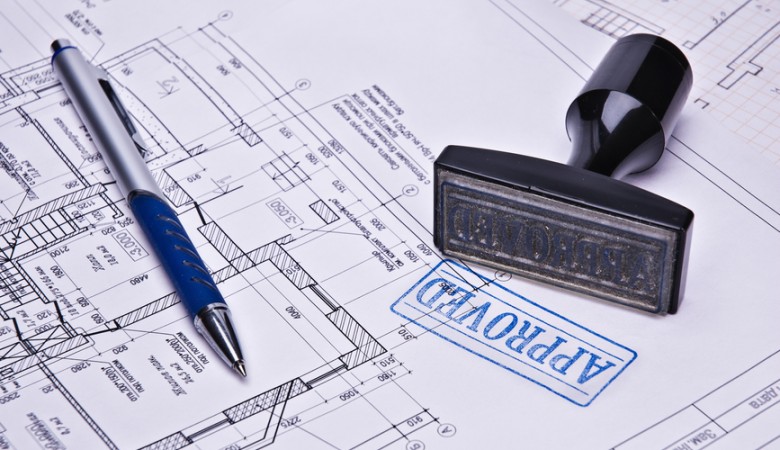 You may also find you are required to apply for project registration and by NEMA & NCA.
5. Launch your project after documents approval
Remember to always have the architect carry out site visits to ensure your project is on course. You also to keep a closer eye on whats is happening after the project launch.  Monitor the project.
6 Consider hiring a contractor
Everything will be made easier if you hire an experienced builder to oversee the project. You won't need to worry about doing everything yourself, hiring out particular tasks, and securing the permits yourself. Always request quotations from at least 2 or 3 contractors with good reputations for cost comparison. Make sure you inform them that you are also seeking quotations from other contractors in order to get the best possible deal.
IMPORTANT: When finances are tight, it is so tempting to cut corners to save a shilling here and there. This, unfortunately, ends up compromising the safety standards of your house – a matter that may cost you a fortune five years from today.
It is therefore important to follow all the requisite procedures of construction and to engage competent professionals throughout your project.
HPD Consult    info@hpdconsult