Here are some 8 ways to reduce construction cost in Kenya
You  always need to keep your construction project within your financial budget without compromising on the quality. Here are some 8 ways to reduce your construction cost;
1 Simplify the Design
The first way to reducing construction costs is to reduce the complexity of your design. Complexity can take many forms: complicated floor plans, angles & curves, tall ceiling heights and elaborate landscaping.
The reason why reducing the complexity of your project helps create a more affordable house is because complexity typically takes more time, and time is money. Labor costs can be expensive so any way you can simplify your design to reduce the amount of time it takes to build will help.
It advisable to take more time in the design stage of the project.  Be realistic and practical when drafting the design plan and go for less expensive roofing designs such as gabble and hipped roofs.
2. Minimize change on the plan during implementation
Rework is not only exceptionally costly it also results in late delivery and, often, may end up compromising the structural or quality of the house. Planning ahead can greatly lower the number of change orders in your project. Changes during implementation are the most common reasons a project exceeds the budget as they are not planned for in the original budgeting.
3. Take advantage of family, friend and other connections
 If you have a family member or a friend who work in the building &construction sector, it can save you a ton of money. They can help you get materials and labour at reduced rates. Ask around and you will always hear something like "another family friend of my wife's has done some work on the house at a very low cost". Again, developing long-term relationships with contractors and suppliers can be a real money-saver on projects. Negotiating and getting the best rate from suppliers and contractors is one of the most common ways of cutting costs for your projects.
4. Value of using a professional
When you engage less qualified and/or un- certified fundis, you are taking a significant risk with one of you largest assets/investments. Many people have lost money during construction due to shoddy work. While you might want to avoid hiring a professional in a bid to cut on cost, it will cost you more to fix your mistakes.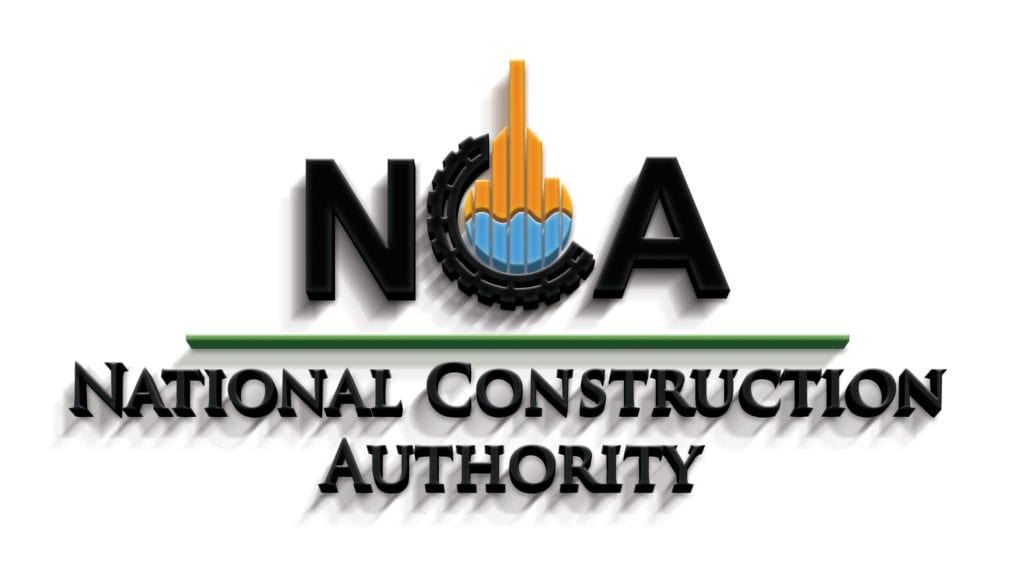 Get Your Registered contractor here >> National Construction Authority (NCA)
Builder and architects have knowledge regarding material quality and structural procedures
5. Buy Building materials yourself
Instead of sending your contractor to buy materials for you, consider buying them yourself. As you know, materials account for a huge chunk of a construction budget, you need to find a way of saving here. NOTE: Buying construction materials in bulk is another way of lowering construction costs owing to reduced transport costs and trade discounts.
Although the above strategies can help you lower building costs, you should never cut corners when it comes to the quality of building materials. Be sure to spend your cash on materials that are durable. Cheap is expensive, therefore buy quality to minimize cost-in-use.
3.Recycle materials
Always keep in mind that every shilling counts and everything you buy adds on to the budget. Where possible re-use or hire tools and materials such as spades, wheelbarrows, hammers, timber post and wood used as scaffolding or for support during construction.
7.) Close supervision
Theft of building materials and laziness by workers are another major avenue for money loss during construction.
Hire a site manager who will be at the site all the time and task him with accounting for how each and every item bought is utilized in construction.
Avoid contracting workers at a daily flat rate since they intentionally prolong the construction period by working slowly. Instead, devices ways of quantifying works done and pay them for it.
8.) Avoid the rainy season
Unless you are building a house in an urban area where roads are properly carpeted, avoid constructing during the wet seasons since the heavy rains render most roads impassable making it difficult to transport materials which increases costs and consumes more time. The rains can also destroy or sweep away some building material.
HPD Consult.  [email protected]