6 Tips for building your home in 2020
Building a home is a big 2020 dream for many Kenyans. It is among the top 3 New Year resolution for this year.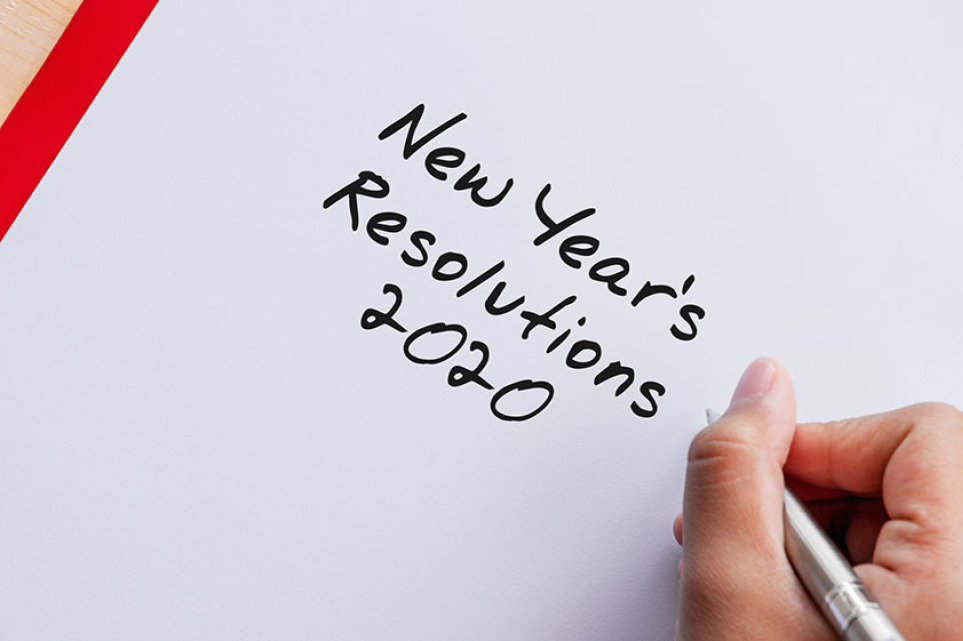 The opportunity to build from the ground up is a great advantage since you get to choose each and every feature of the house according to your family's style and needs.
To ensure satisfaction in the final results here are 6 tips you should put into consideration.
1.) Plan well
Make as many preparations in advance as possible putting every little detail of the entire house plan in relation to family needs into consideration.
2.) Select your contractor carefully.
Before hiring a contractor ensure they are registered with the National Construction Authority (NCA). Look for some of their previous jobs and talk to their previous clients to establish if their quality of work is satisfactory.
3.) Prepare a written contract.
Formulate a comprehensive contract between you and the builder drafted and go through it together to ensure you understand it fully before signing it.
Go through the plan with a lawyer to ensure you are fully covered in case of any eventuality.
Check whether you will be charged for any alterations on the house plan after work has
4.) Stick to your budget
Get every item fully priced before the building works begin and avoid making changes. Any major changes in one stage are likely to disrupt the whole project and could lead to non-completion if the funds were limited.
5.) Close supervision
To ensure that you get the desired result, do not leave everything in the hands of your contractor else you will end up with the house he wants. Be in constant communication, ask questions, voice your opinion and visit the site as much as possible.
Listen to the advice and suggestions of professionals but stick to your guns since people will always have varied opinions about everything.
6.) Cut on costs
There are different tactics you can employ to help you save considerable amounts of money.
Buy your own materials and hire labour. Get more than one quote to obtain the best prices for both labour and materials. Use similar fittings throughout the house to ensure that you buy in bulk since buying in wholesale is cheaper.
HPD Consult